Reconstitution of the Memory of Poland is one of the longest-running international projects, started in 1998. Its aim is to search for, record and copy materials for the history of Poland, which are in foreign archives.

For over 20 years, Polish archivists have found and described important historical sources from the archives of 12 countries: Austria, Azerbaijan, Belarus, the Czech Republic, France, Lithuania, Moldova, Germany, Russia, Ukraine, Italy and the Vatican. These materials were taken outside the country after 1772 (first partition of Poland).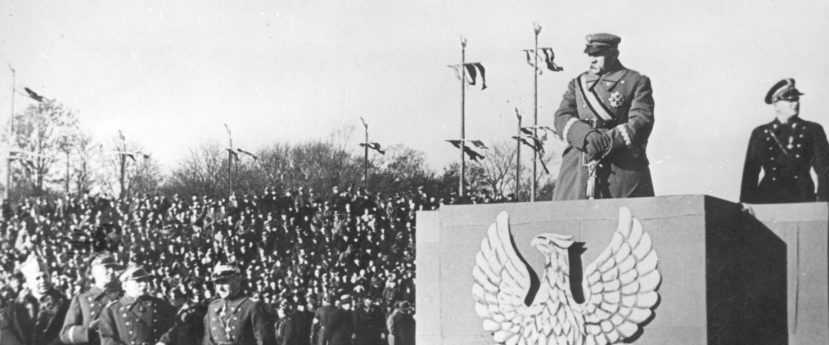 Many archives were also moved from Poland in the 19th century and as a result of the tragic events of the two world wars (1914-1918 and 1939-1945). Polish archives found themselves in other countries in the East also as a result of the change of borders after 1945.
Only some of the lost archives were recovered, mainly from Russia after the Polish-Bolshevik war in 1920. The archives were reclaimed after the Treaty of Riga of 1921. However, many Polish archives still remain in archives abroad, both in Europe and in other continents.
As part of the project, research was carried out in Ukrainian archives for almost 10 years with the support of the Lanckoroński Foundation.